You're in business to provide goods or services to your customers; and providing the very best requires a singular focus. While it is crucial to keep your space clean, sanitary and safe for employees and customers alike, outsourcing those tasks allows you to concentrate on what you do best.
We can help! We proudly serve the Greater Twin Cities Metro and suburbs with full-service facilities maintenance.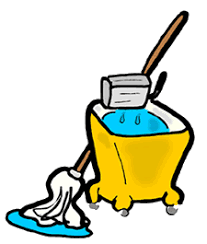 Our core business function is providing consistent janitorial services. Over 10 Million Sq. Ft. cleaned daily!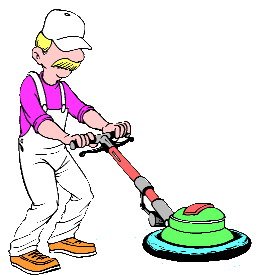 If you take care of your floors, they will take care of you. We can help ensure they receive the proper attention.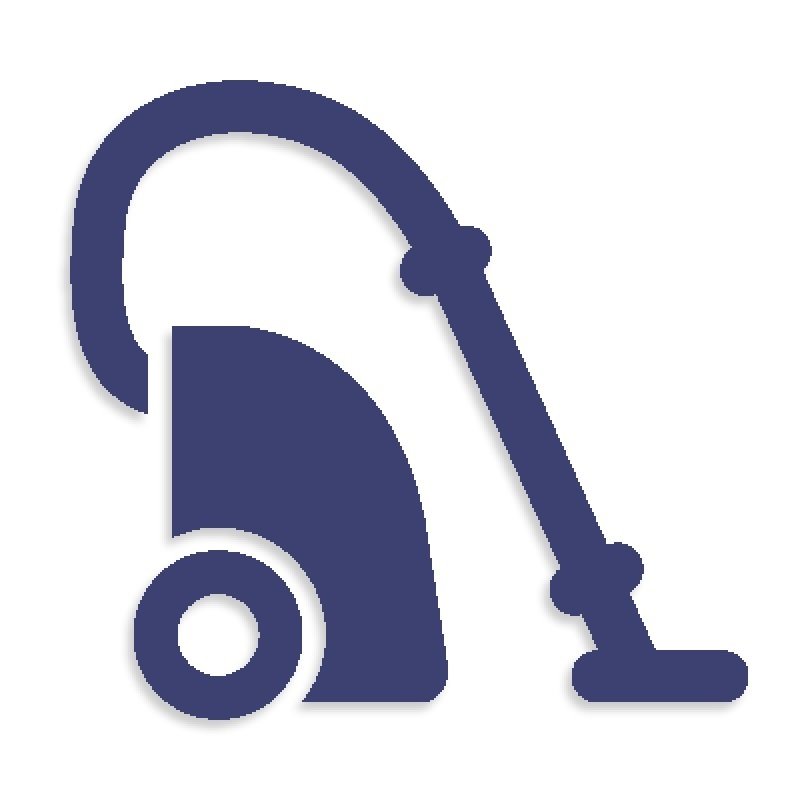 Prolong the life of your carpets, eliminate unwanted stains, and create a healthier atmosphere by cleaning your carpets. ​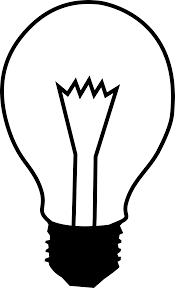 Our licensed electricians can help provide the support to install new systems or repair the ones already in place.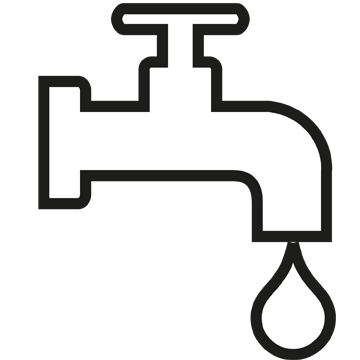 Plumbing issues arise, and when they do, our licensed plumber can help get everything flowing correctly once again.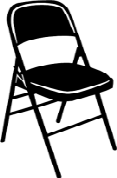 Weddings, Luncheons, Executive Meetings, Funerals, Graduations, Etc... The correct set up helps ensure a smooth event, we're here to help. ​
How Cleaning Services Can Make a Difference
Cleaner facilities mean better productivity for a number of reasons, especially when it comes to employee sick days. Viral and bacterial diseases can spread quickly in close quarters, especially when commonly-touched surfaces are not cleaned properly. The United States Centers for Disease Control and Prevention recommends that phones, faucets, desktops and doorknobs be sanitized daily to limit the spread of illnesses.  We will provide you with these sanitary services at your request.
Working with dedicated and knowledgeable cleaning and maintenance professionals means more than tidier spaces. It can mean a healthier, more productive working environment while simultaneously ensuring you always make a good impression on your customers. Since we also provide minor maintenance services such as carpentry, painting, plumbing and electrical, we are uniquely positioned to ensure your Metro Twin Cities facility is not only clean, but also safe and functioning properly.
Our Approach to Facility Cleaning
We want to be the easiest company to do business with, and we want to provide our clients with the widest possible range of services. Our professional technicians do more than just keep your facility clean; we strive to be a total maintenance solution for our customers throughout the Metro Twin Cities area, including:
Hennepin County
Ramsey County
Anoka County
Scott County
Carver County
Wright County
Sherburne County
Dakota County
Washington County
Our staff includes not only professional cleaners, but also building maintenance personnel and floor care specialists. We can care for your floors and address many of your general maintenance tasks in addition to ensuring a clean, hygienic atmosphere for your customers and employees. The MN Services approach means you have less to worry about, including the management of your cleaning crew. Remember, it's our job to manage the quality of your facility's cleaning, not yours. Call us today to learn more about our service range, and to explore the benefits of outsourcing facility maintenance.